Polytech

BATir - Building, Architecture & Town Planning

News
Active Participation of AIA in the Inaugural Doctoral Seminar of EDT 62
Published on November 15, 2023
–
Updated on November 15, 2023
Exchange on Research in Architecture and Urbanism.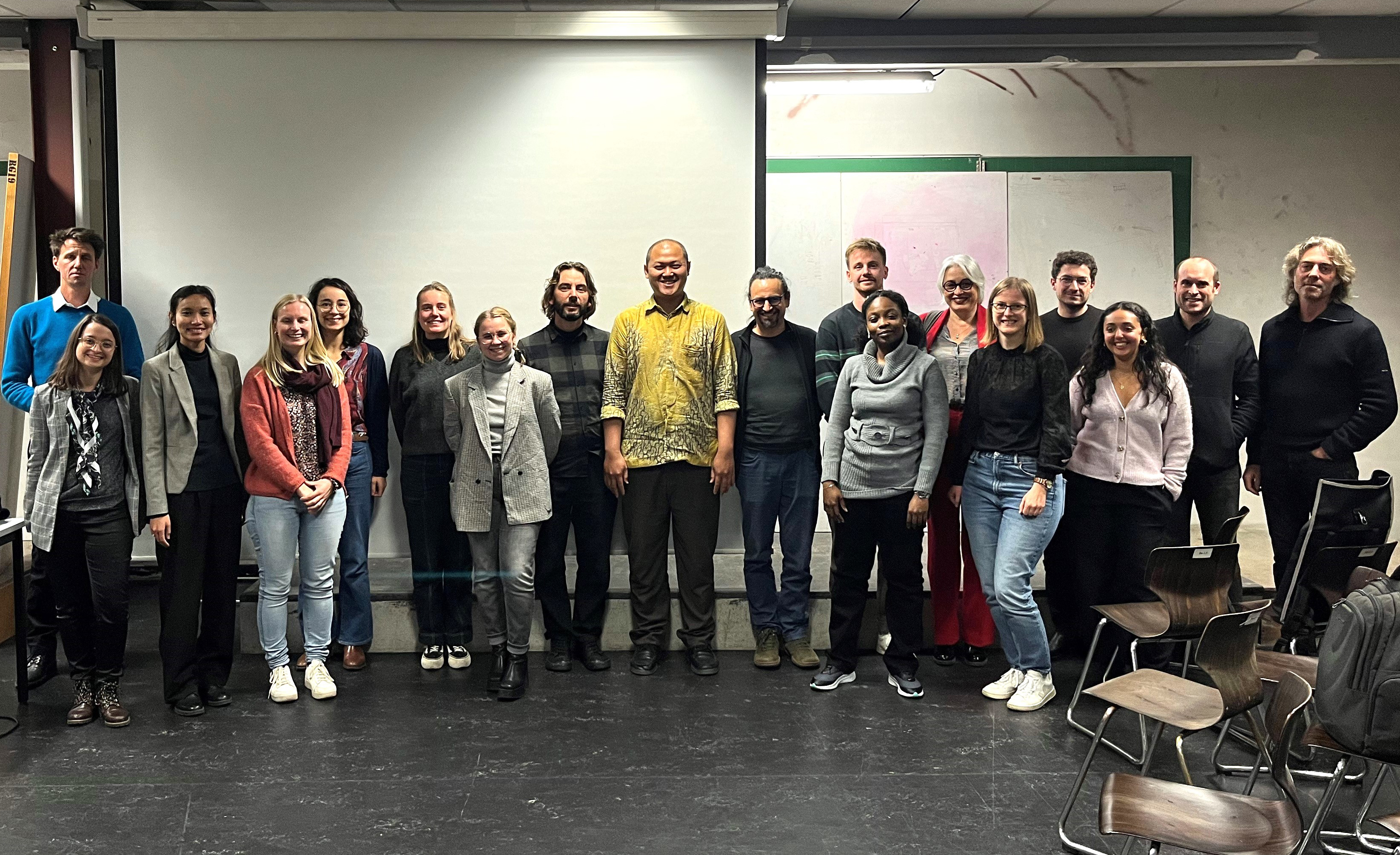 The team of AIA PhD candidates actively participated in the inaugural doctoral seminar of EDT 62, held on November 8, 2023, at the Faculty of Architecture, ULB. The event provided a platform for sharing and interaction, where PhD candidates presented their research, contributing to academic dialogue within the Belgian community in architecture and urbanism.
Notably, the scientific poster presented by Jonas Rents was recognized as the best of the event, adding a note of acknowledgment to the overall participation of the team.